Here are just a few of the fabulous teachers & DJ's that are going to be ripping it up for us over the weekend, and even more to come!
• Jo Ann Coker (Seattle, WA)
• Shantala "Shanti" Davis (Bay Area, CA)
• Matia Divitt (Grass Valley, CA)
• Lessa Jay Lamb (Seattle, WA)
• Ari Levitt (Seattle, WA)
• Alyssa Manning (Seattle, WA)
• Jesse Olson (Sebastopol, CA)
• Sarah Peller (Port Townsend, WA)
• Tzoul Shine (Nevada City, CA)
• Nemo Waxx (Vancouver, B.C.)
• Special Guest DJ "X" (From Parts North)
• Austin Hunt (Seattle, WA)
• Cliff Clive (Bellingham, WA)
• More to come ....



** Instructors will be available for Private Lessons throughout the weekend. Sign-up sheets with times & pricing will be at the registration desk

Jo Ann Coker (Seattle, WA)
First and foremost, Jo Ann is a lover and collector of music. Blessed to have an outlet for this obsession, she loves exploring different genres, tempos, and textures within a song.




Jo Ann is professional DJ (corporate events, weddings, etc.), and has played at dance events such as the Denver Fusion Exchange, Seattle Fusion Festival, Lindy Focus, Camp Hollywood, Camp Jitterbug, All Balboa Weekend, and Rain City Blues, to name a few. She currently runs Seattle's largest weekly fusion venue, Om Fusion. www.ajukejointproduction.com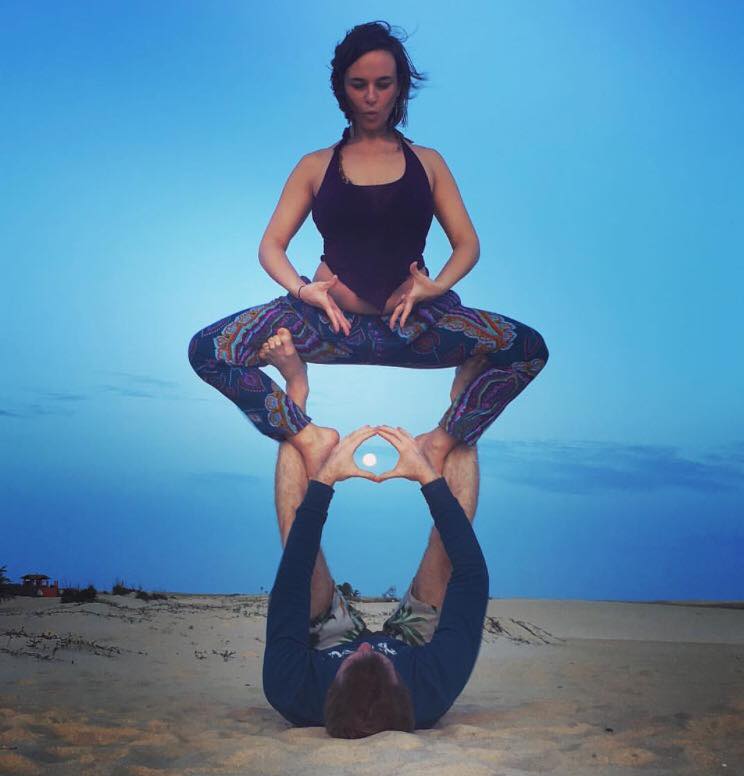 Shantala "Shanti" Davis (Bay Area, CA)
As an International Professional Dancer, Competitor and Coach, Shantala is a lover of a multitude of dance languages bringing a diverse array of styles to her teachings. She travels all over the world sharing versatile concepts, integrating somatic practices with mastered dance partnering technique, including: West Coast swing, Zouk, Blues/Fusion, Contact Improv and Ecstatic Dance. Shantala is here to inspire, co-create, connect and transform through pleasure, play, and the magic and medicine that is dance.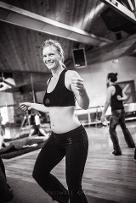 Matia Divitt (Grass Valley, CA)
Matia Divitt is co-founder of Foothills Fusion Dance in Nevada City, California. She's been dancing various forms for over 20 years and collecting music obsessively. Matia loves to share the yummiest grooves to keep you inspired. Her many years as a therapeutic bodyworker have lent a keen body awareness to her work as a dance teacher and DJ. She particularly enjoys teaching sensory awareness explorations, such as partner blindfold dance, to enhance the dynamic & subtle nuances of skilled listening. Growing up in Bellingham Washington, Matia played on Whidbey island often and is excited to visit & join the fabulous dance playground.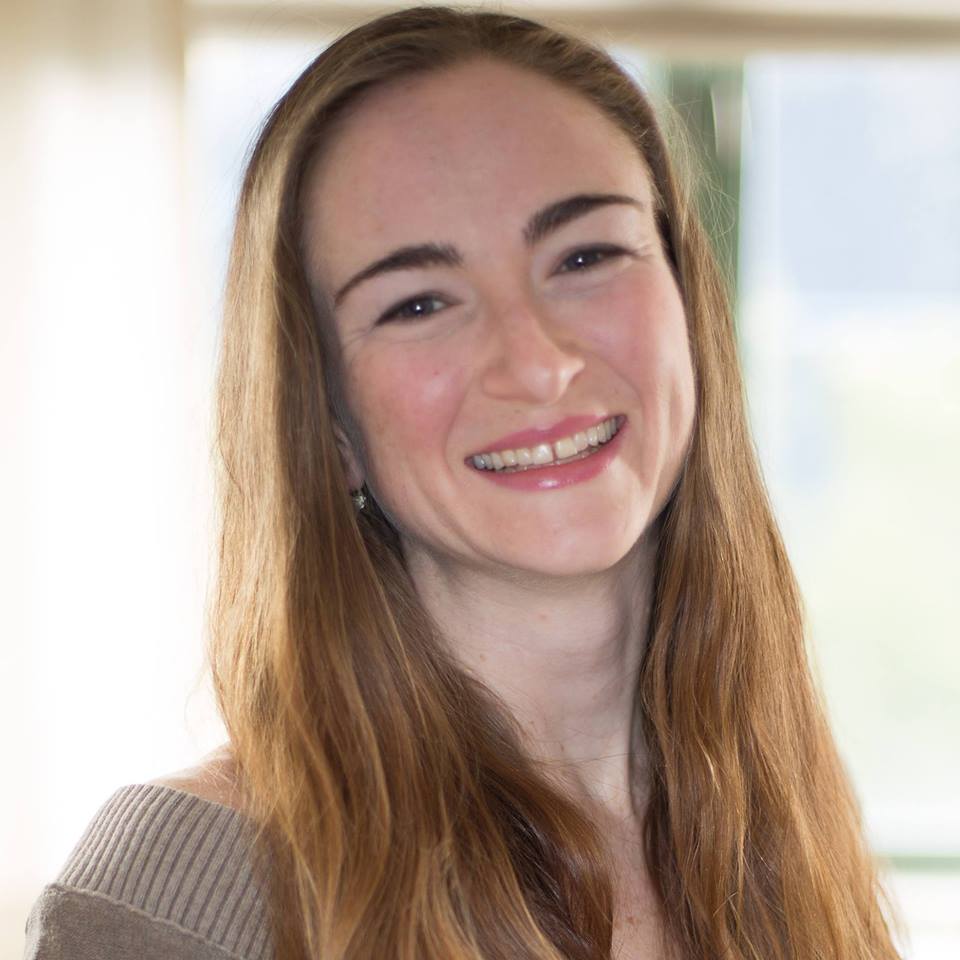 Lessa Jay Lamb (Seattle, WA)
Words cannot express the magic that is Lessa.

Let's just let that percolate on that for now....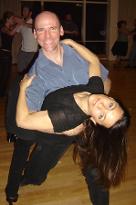 Ari is well-known for his fun, energetic, and delightful classes that can't help but inspire students with a love and passion for dance. He has been teaching, performing, and DJ'ing nationally, and internationally for over 25 years, including the Denver Fusion Exchange (DFX), Seattle Fusion Festival (SFF), and Mission Fusion Exchange (MFX). In addition to "Heart Sound Fusion", he is the co-founder and director of "Waltz Week in Vienna", "Snowflake Blues" (Vienna), "Mexico Dance Week", "New Zealand Dance Adventure", "Harrison Hot Springs Dance & Spa Retreat"; & "Jumpin' At The Woodside" (NY), and is a leading innovator in the area of "fusion-social" (ie, night club 2-step, cross-step waltz)
When not dancing, Ari is a physician on faculty at Singularity University in their "Exponential Medicine" track, and is a pioneer in the field of "Experiential Wellness" which, among other things, uses dance movement, technique, & connection as a modality for diagnosing and treating patients.

You can learn more about Ari at www.rolluptherug.com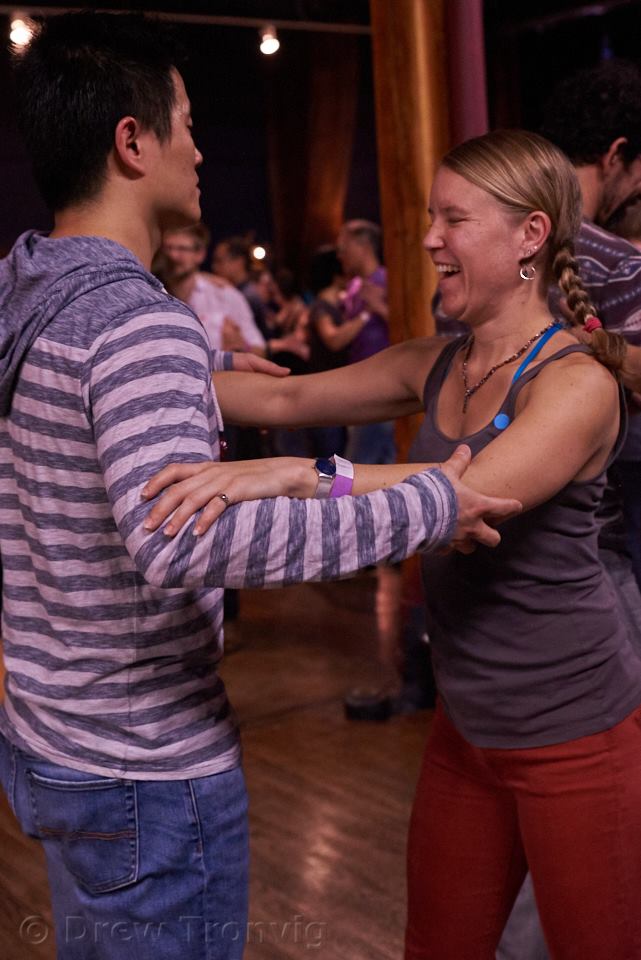 Alyssa Manning (Seattle, WA):
Alyssa will be partnering with Ari at this years camp. Alyssa's passion for dance has developed through performing, learning, competing, and teaching partner and solo dance for over 20 years. Her multifaceted experience includes extensive training and national awards in ballroom dance, additional work in hip hop, swing, jazz, and blues, as well as dabbling in many other styles. She especially enjoys the creative expression that comes from combining these varied dance forms in fusion dancing.




When not on the dance floor, Alyssa is working towards discovering new cures for widespread neglected diseases at the Infectious Disease Research Institute of Seattle.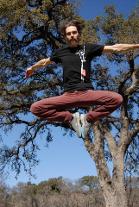 Jesse Olson (Sebastopol, CA)
I've been partner dancing since 2001, starting with Latin dance then discovered Contact Improv, Blues and Fusion. Fusion has captured my fascination and passion for the last 5 years. I love out-of-the-box thinking and that's fusion, the gender equality, bending & blending of the lead/follow paradigm and focus on attention, awareness, and fundamentals of connection make fusion dances new and interesting, and continually a rich growth edge. I've taught and helped start and invigorate salsa and or fusion dance communities in Port Townsend WA, Sebastopol CA, and Santa Fe New Mexico. I've loved sharing my passion for partner dancing over the past 12 years and am always hoping that I fuel someone else's passion in sharing mine.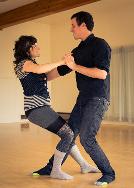 Sarah Peller & Chaz Hillyard (Port Townsend, WA)
Sarah Peller and Chaz Hillyard have been teaching Fusion Dance classes in Port Townsend Washington for the past 4 years. Sarah loves all things dance! Among her favorites are Blues Fusion, Contact Improv and Bachata. She's also crazy about Conscious Dance and believes in the healing power or movement. Chaz is a Blues Fusion dancer who has a special flare for lifts and dips. He also loves Acro Yoga, spinning fire poi and sword fighting. They've been fueling the Fusion Dance scene in Port Townsend, WA for the past 4 years. They strive to create an inclusive learning environment where everyone, even the most timid of dancers, can walk away feeling accomplished. Their mission is to convert as many people into dancers as possible and to share the joy of dance with their community.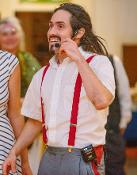 Tzoul Shine (Nevada City, CA)
Tzoul is an interdimensional dance instructor coach and activist. Solo dancer all his life, Tzoul was introduced to social partner dancing by the northern Colorado blues community in 2008. Summer 2013 he committed his life to a path of partner dance exploration and assimilation. After four winters of active training and social dance involvement Tzoul says he is ready to throw the best Fusion Party ever. His festival experience is broad and educated. He brags that he has attended every type of dance festival in existence. Partner dance is Tzoul's vehicle towards improving the quality of life for all beings. He is in the midst of researching why people dance. Preparing to create the perfect style of dance, Tzoul finds great wisdom in the dances that came before. He means to honor the dancers and musicians that shaped how we participate in dance today.




Tzoul is an active student of Kizomba, Blues, Salsa, Bachata, Cha Cha, West Coast Swing, Zouk, and County Two Step. He thinks he is a Grand Master of Fusion even though the fusion exchange judges don't agree. Tzoul said he feels very grateful to have the opportunity to throw a party with Ari who he looks up to greatly. More info can be found on www.Tzoul.com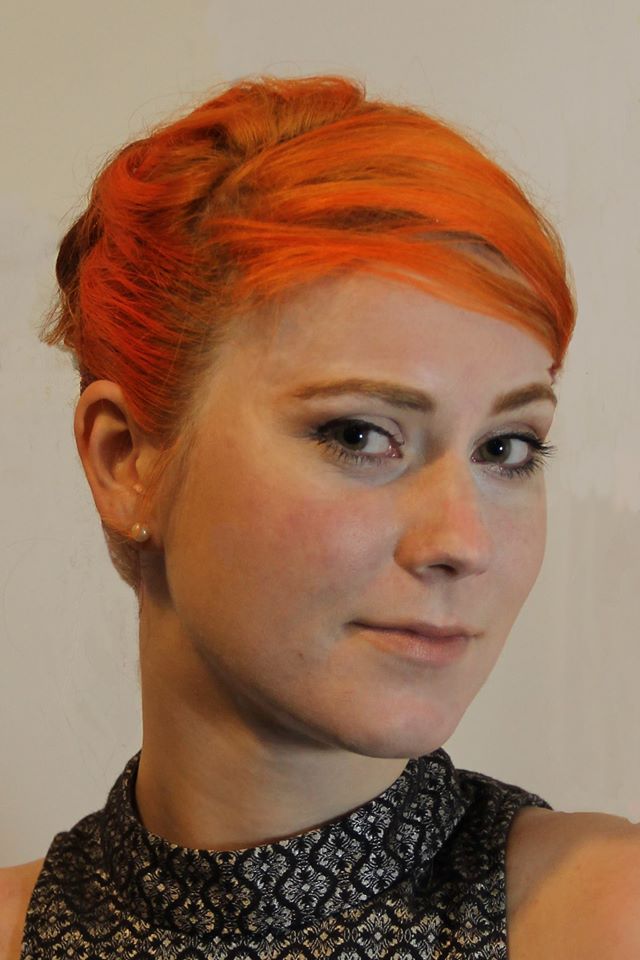 Nemo Waxx (Vancouver, B.C.)
A lifelong dancer and student of movement, Nemo strives to push the boundaries of dance. Nemo draws lines and grace from her background as a ballet dancer. She couples it with the physics and explosive power from a history in martial arts and parkour. A voracious consumer of dance styles, her recent training has included: Blues/Fusion, Contact Improv, Bachata, Street Jazz and Butoh. Classically trained as a violinist and violist, Nemo's musical background provides a thorough understanding of the musical components that make up Western dance. An organizer, teacher and DJ for Coalescence (a weekly fusion dance) in Vancouver, B.C and UBC Swing Kids, Nemo is a strong proponent of learning both roles in a dance partnership.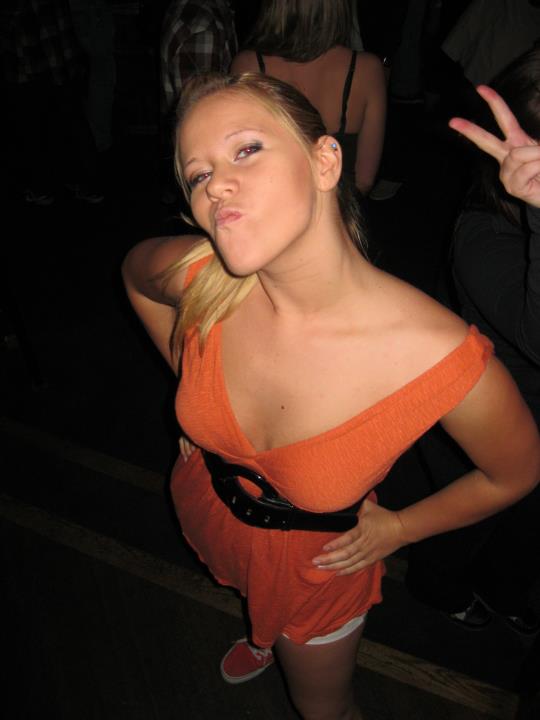 Special guest DJ "X" from parts North (name rhymes with "Whiz Nightside")*



DJ "X" has been part of the dance world for just over 10 years, starting with East Coast Swing and Lindy, where she joined a team and started teaching in 2010. Shortly after, she felt the pull towards blues dancing, fell deeply in love with it, and has been teaching it now for six years. She is also involved in West Coast Swing, Argentine Tango, some Latin partner dance, and playing with a different flow toys (hula hoops, flow wands, fibre optic whips, etc). Dance is her getaway and escape. It's not just an indulgence, but a lifestyle and her roots grow deep. The best part of living her life is getting to share her love of dance and music with others. Her greatest reward is watching the energy and flow of the crowd while DJ'ing music she is passionate about.
(*We've been requested by the artist to not post their actual name in case there might be problems at the border)



Austin Hunt
(Bellingham, WA
)
Austin Hunt is an actor gone rogue. In 2011 he began partner dancing as a means to improving his physical acting (Now he is a dancer first and an actor second). In summer of 2012 he experienced micro blues for the first time; he loved it. He dedicated himself to the understanding and history of the dance and has been teaching it ever since 2014. Austin is currently based in Bellingham, Washington. He loves to bring his acting training into good use, meshing acting theory learned from Stanislavski, Grotowski and Suzuki, to reach a deep state of connection with himself, the floor, the music and his partner

Cliff Clive (Seattle, WA)
Cliff brings to Heart Sound his expertise as a party scientist. He is obsessed with connection, both on and off the dance floor, between dancers and among dance communities. He is fanning the flames of Seattle's house party scene, regularly hosting all-night parties and day-after recovery hangouts. Cliff is excited to bring his talents to Heart Sound Fusion, to ensure that Friday and Saturday's late night dance parties are the most memorable social dances you will attend all year.